Speaker Series
The 2020/2021 Speaker Series is Scheduled! 
Please follow here or on our Facebook page for details about each event as schedules may change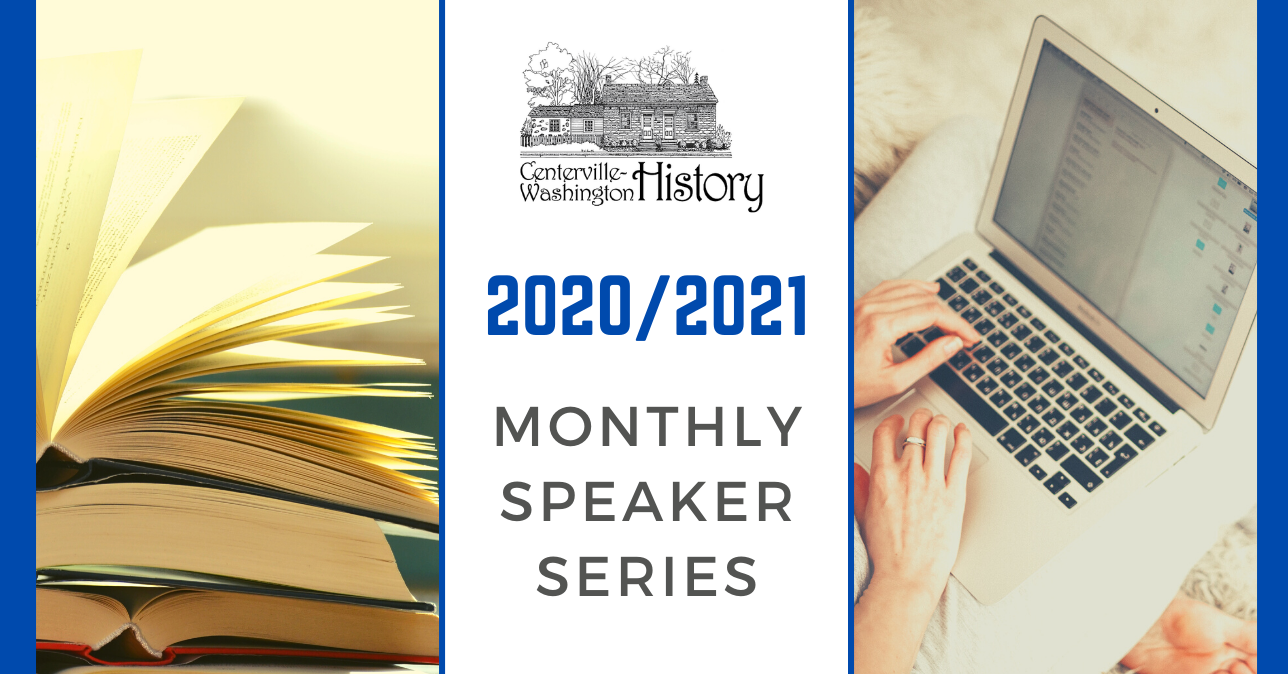 Centerville-Washington History
Speaker Series 2020-2021
** NOTE** Due to COVID-19 the speaker series will take place virtually. Videos will be available starting at 7pm on the scheduled dates on Facebook and YouTube. Video presentations will then be available for several months to view when convenient. Any questions you would like to address to the speakers may be sent to cwths@sbcglobal.net 
October 20, 2020
Gerrymandering - 

Manipulating the Boundaries of an Electoral Constituency
 Dennis Turner
 Find the Video on our Facebook page 
November 17, 2020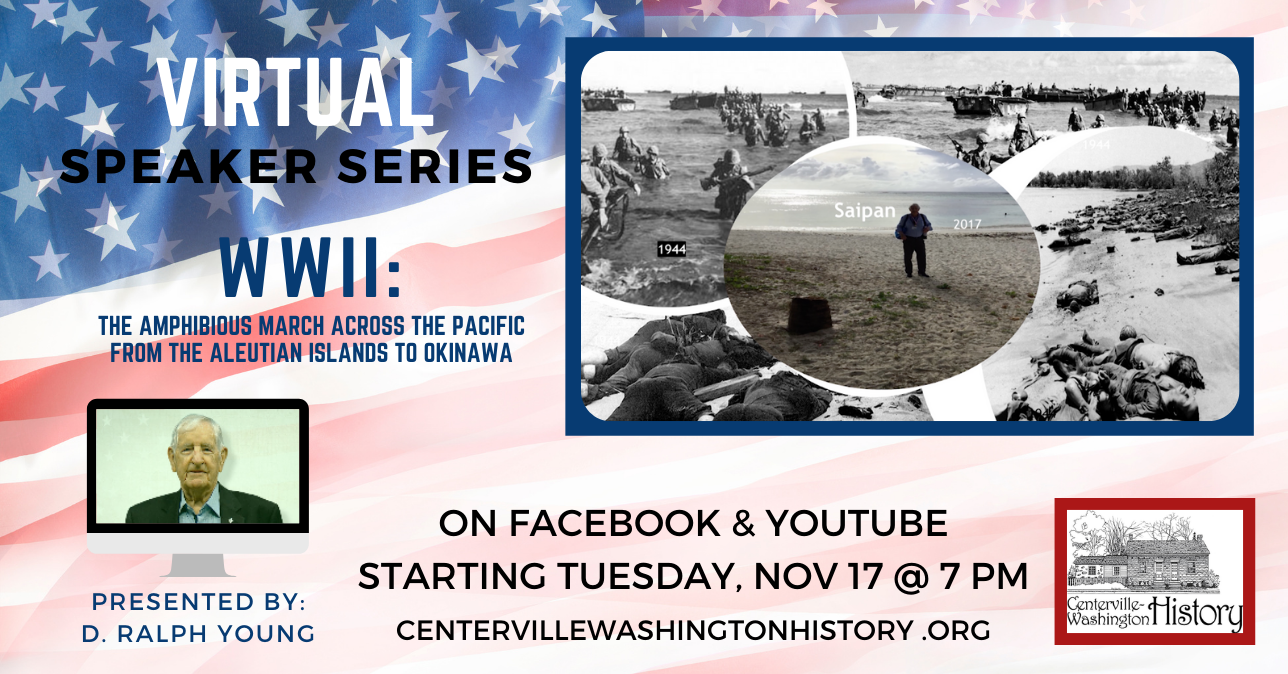 D. Ralph Young
 Amphibious march across the Pacific from the Aleutian Islands to Okinawa during WWII
January 19, 2021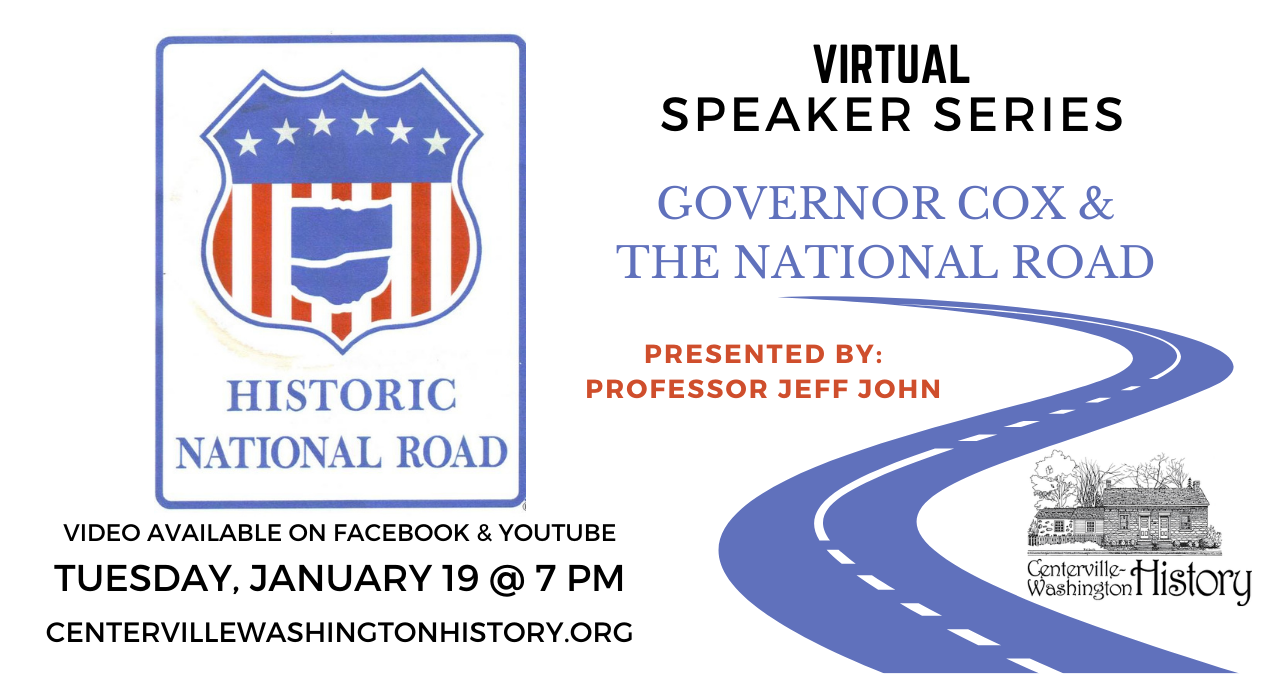 Professor Jeff John
 Governor Cox & the National Road
February 16, 2021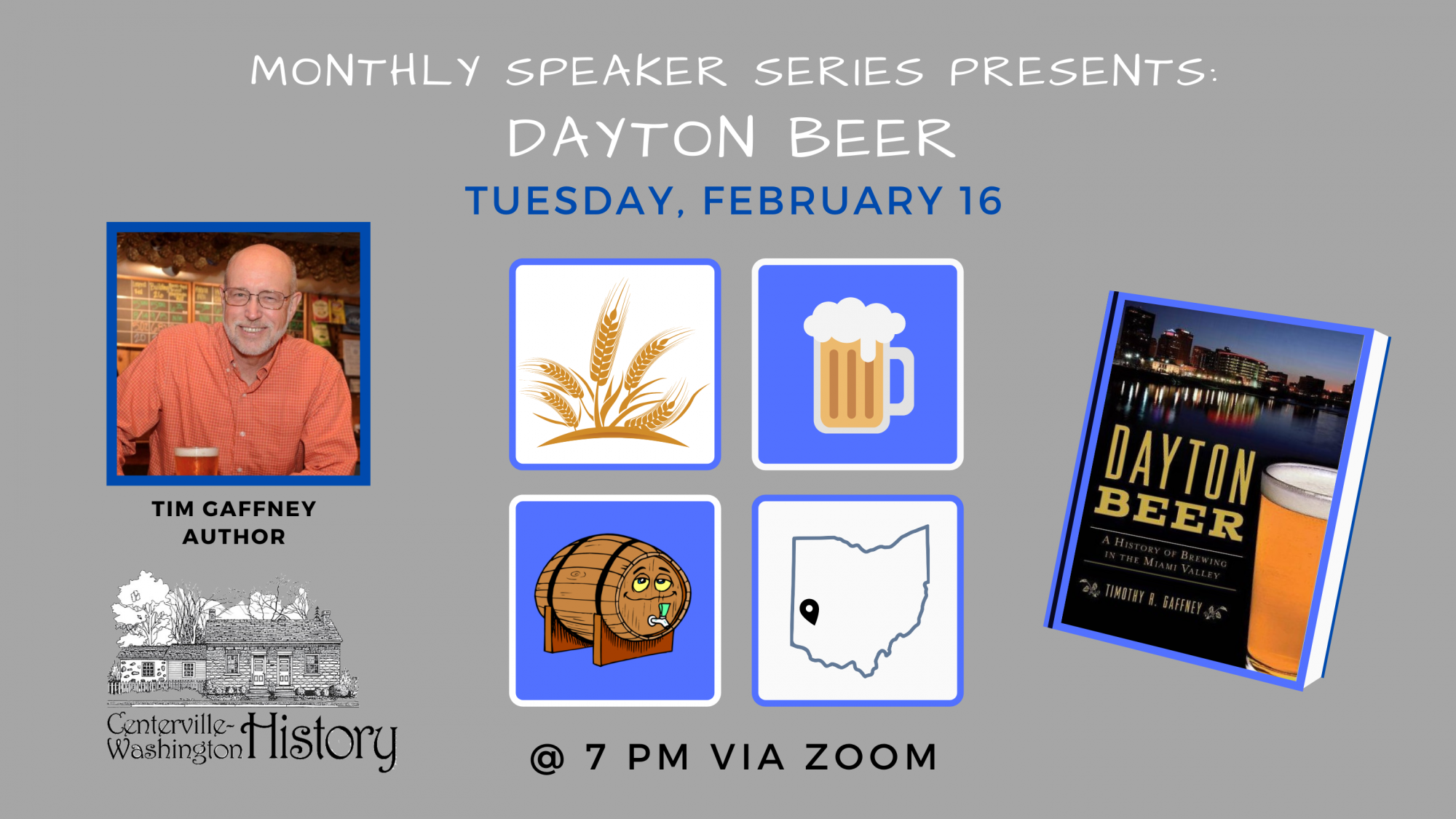 Speaker: Tim Gaffney, Author of "Dayton Beer"
Dayton Beer
March 16, 2021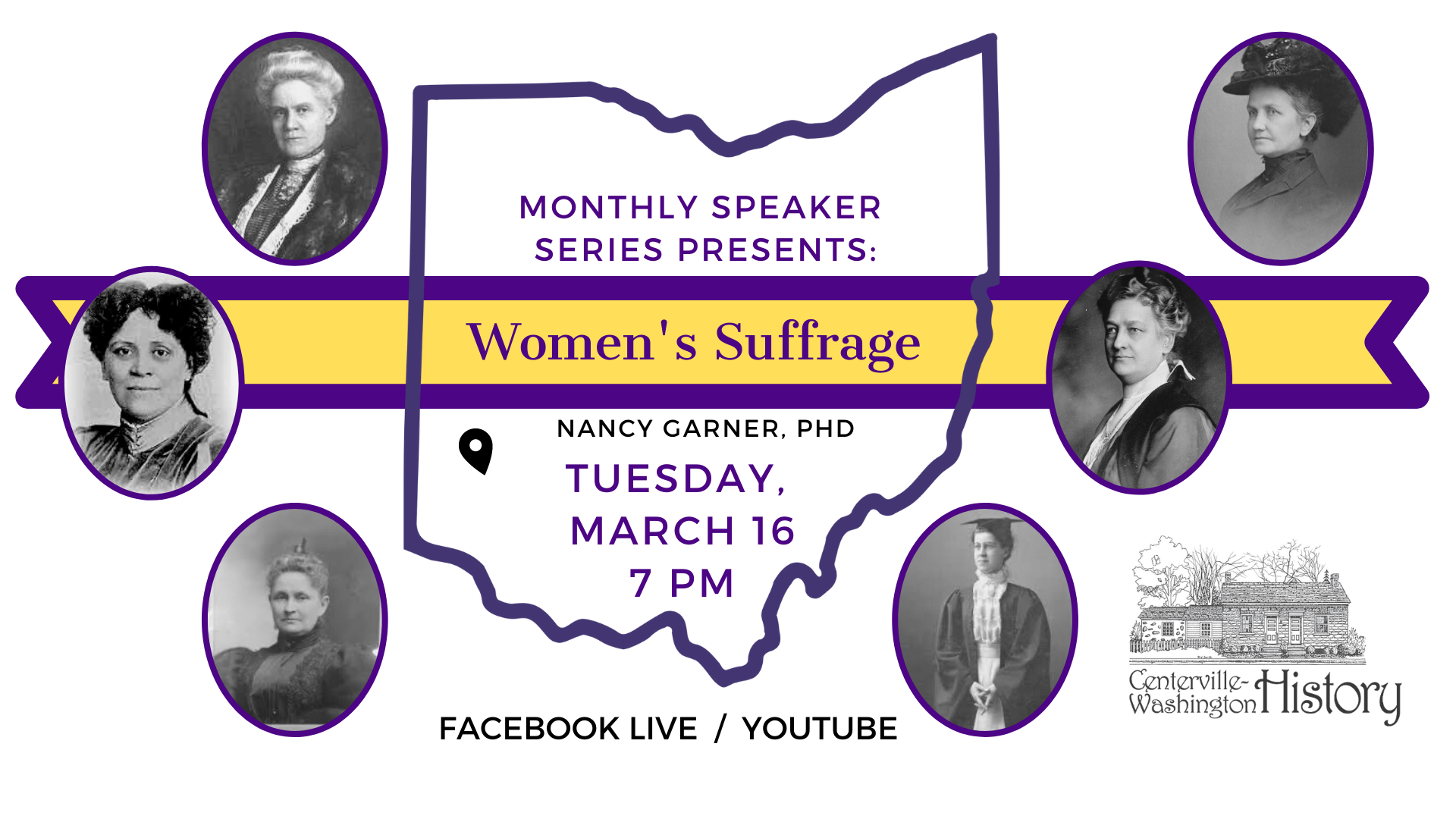 Nancy Garner
Women's Suffrage
Now available on:
April 20, 2021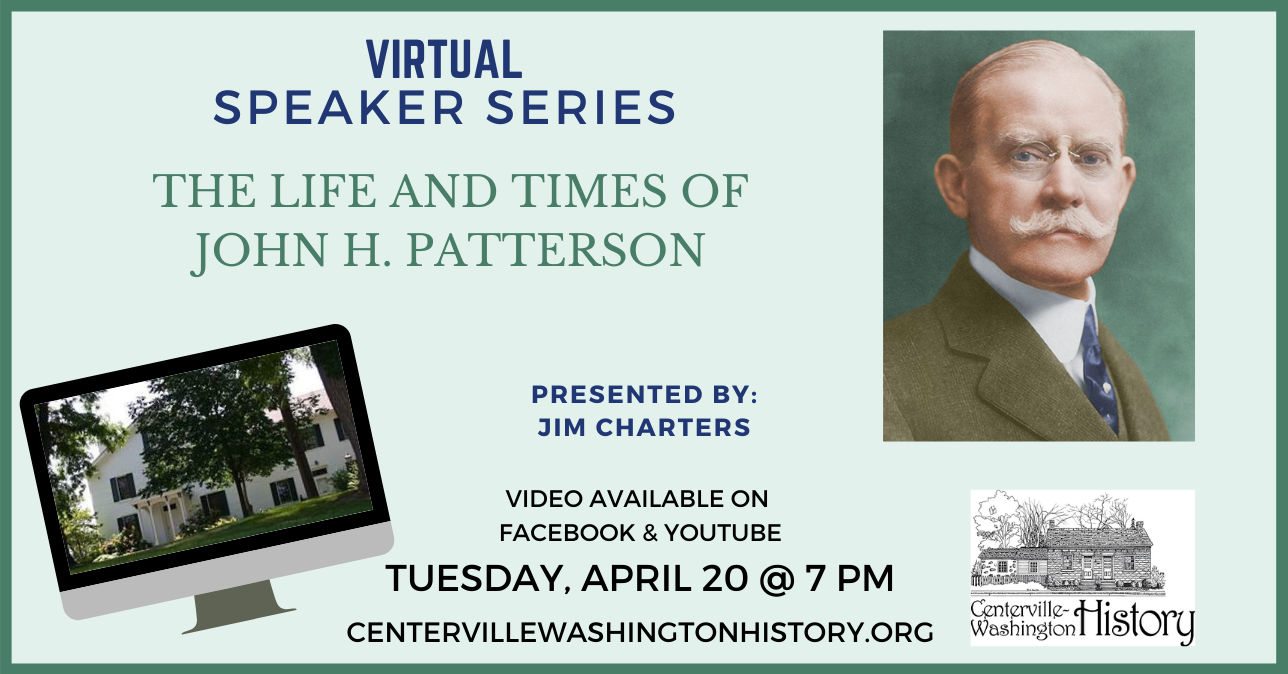 Jim Charters
The Life & Times of John H. Patterson