Miriam S. Walton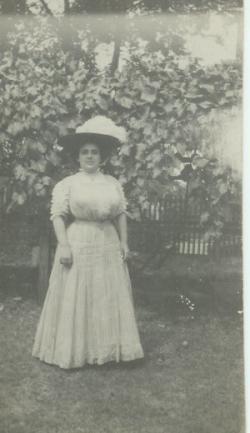 Miriam S. "Mary" Price Walton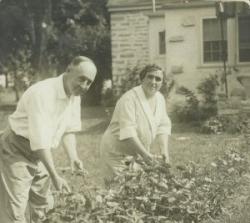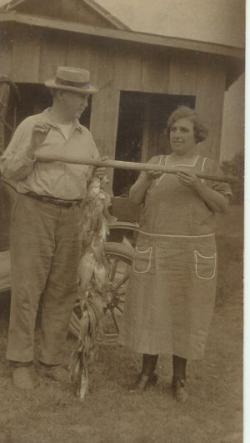 The Walton's enjoyed fishing, gardening, and traveling.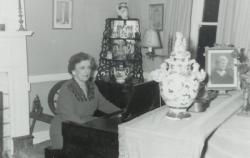 Mary Walton was a musician.
Miriam S. "Mary" Price Walton was born in Cincinnati in 1881 and died January 7, 1971 at the age of 89 years.  Her parents were born in England.  Mary Walton was a musician.  In 1927, when the Walton's purchased their stone house, they bought an old yellowed-key melodeon for the living room.  She was also interested in the stock market.  After William died, in 1950, Mary continued to live in the stone house.  She didn't drive, so she took the bus to Dayton to conduct business and the train to Florida for the winter.